profile
Jacob & John's is one of the most progressive regional business headquartered in Sharjah, United Arab Emirates established in the year 2008.
We are a leading supplier of genuine spare parts of motor vehicles, trucks, generators, Tyres & batteries, Personal Protective Equipment, Tools/Hardware, Plumbing Items, HVAC products, Food Items – Dry & Frozen, Janitorial & Cleaning Items, Electrical products, Restaurant Equipment & Supplies, IT Products & Medical Supplies.
The organization has grown steadfastly and conscientiously over the past few years with increasing range of businesses and care for the community. Our aim is to provide Original and quality Aftermarket/OEM brands at the right time, at the most competitive price with- in the shortest possible time, for any application.
This is made possible through many years of mutually strong relationships with Manufacturers, Distributors and third party suppliers, favorable credit terms, experience in the market, and goodwill with customers.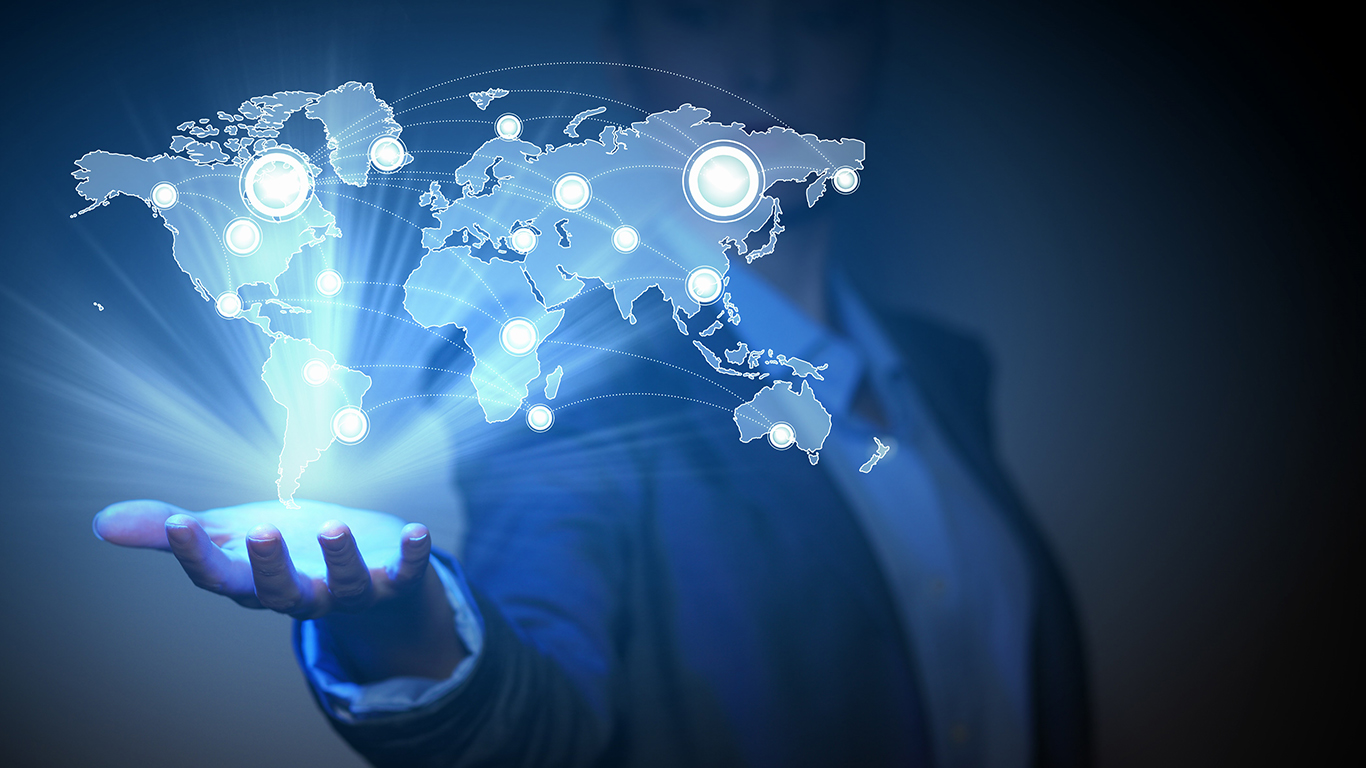 Our dedication to innovation & technology is not just our digital strategy but it is an integral part of our corporate strategy. We strongly believe in using the latest systems and technologies for automating various processes too. Our track record has gained us recognition and trust of our clients. We work with confidentiality and discretion. Our strengths lie in our ability to supply and meet practically any requirement in the quantity, quality and time frame stipulated by our clients. We are strongly committed to diversity, recognizing our success depends on bringing together a wide range of perspectives, skills, and experiences to find the most innovative, cost-effective solutions for our customers.
Jacob & John's has offered enduring support for the essential missions of a wide range of customers around the world, including the U.S. Government allied partners and international organizations. Jacob & Johns has a proven and positive streak with military organizations, contractors, governments, and private establishments ensuring on time deliveries and unparalleled support.
We envision being one of the most sustainable partners in the field of trading and by continuing to introduce innovative products and quality services to the clients.